Sale!
X-Lite X-903 / X-903 Ultra Visor Sparepart (Metallic Silver)
RM495.00
1 in stock
Description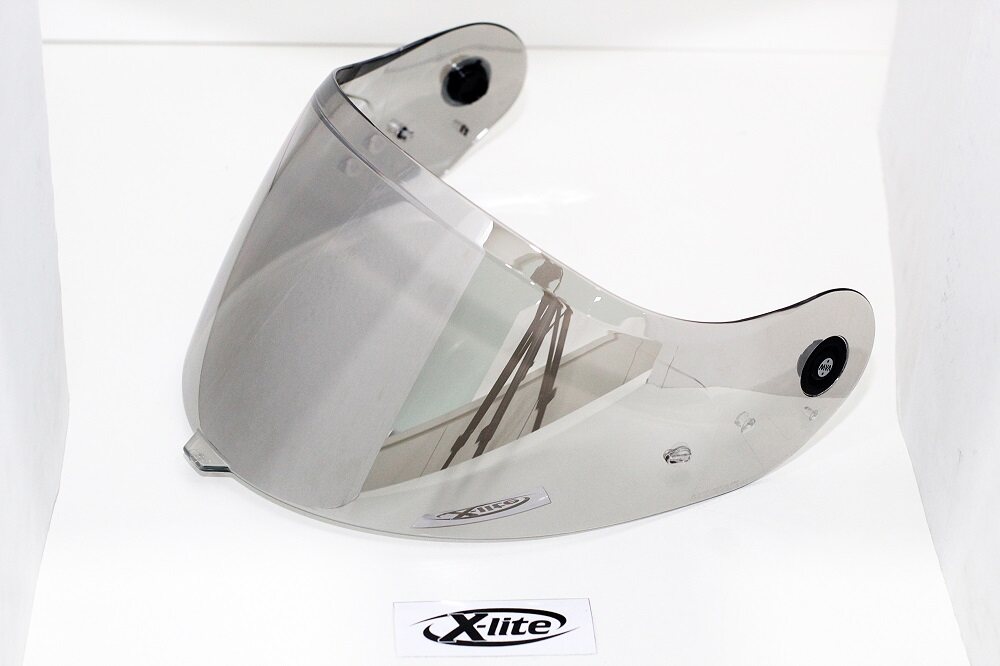 Sparepart for X-Lite X-903 / X-903 Ultra
METALLIC SILVER
The large surface of the S/R (Scratch-Resistant) visor makes it possible to have a broader view, also lateral, thus highly increasing active safety. The visor mechanism with tilting functionality allows a greater extension of the area covered by the Pinlock® and reduces the risk of accidental opening/closing of the visor as well as infiltration.
Compatibility: