Sale!
X-Lite X-1004 Ultra Carbon Charismatic N-Com (13 Carbon-Glossy Black Chin Guard)
RM2,900.00
Description
This is X-lite's exclusive high-carbon content version of the flip up helmet. Its reduced weight and compact volume (thanks to the carbon-rich construction and the availability of three outer shell sizes), double P/J homologation, VPS sunscreen, efficient TVS Touring Ventilation System, exclusive Dual Action chin guard opening mechanism, Microlock² double-lever retention system with micrometric adjustment, Carbon Fitting Racing Experience inner comfort padding (with an innovative net construction) and set up for the N-Com Communication System make the X-1004 ULTRA CARBON the most exclusive flip up helmet for the most demanding of motorbike tourists.
FEATURES :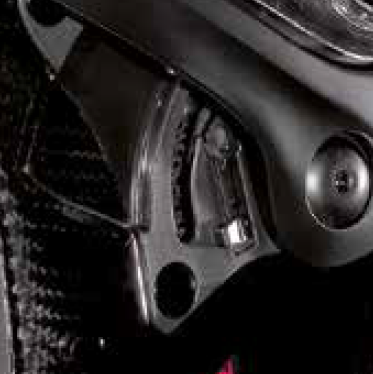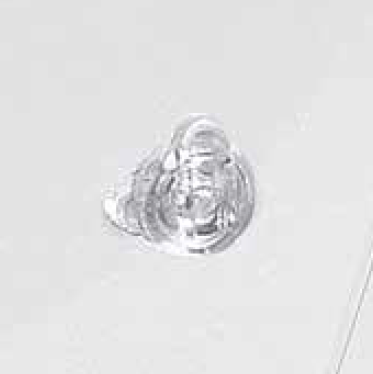 Visor are installed with Pinlock pins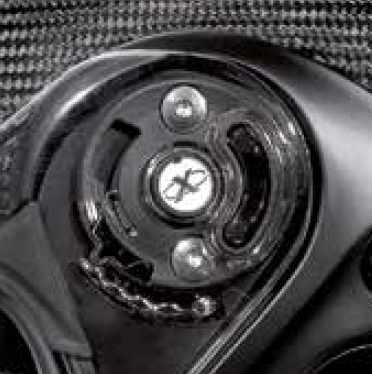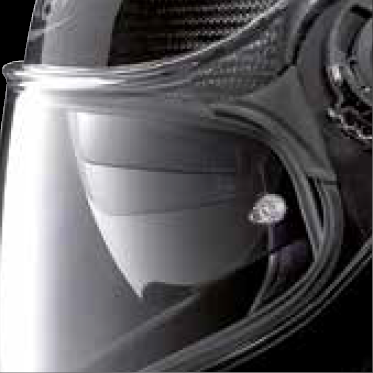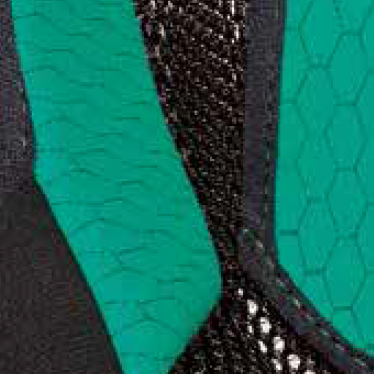 "Carbon Fitting" Comfort Inner Padding With Innovative Net Construction
Single-Block Cheek Pads Integrated Chin Straps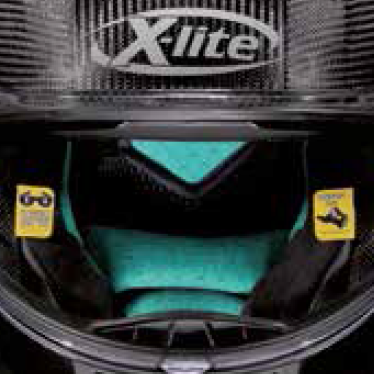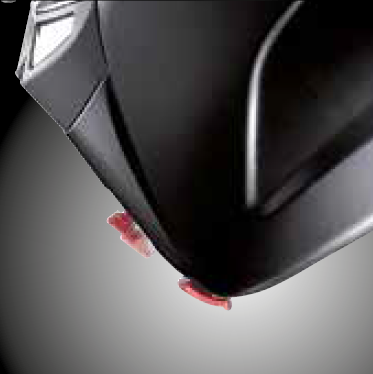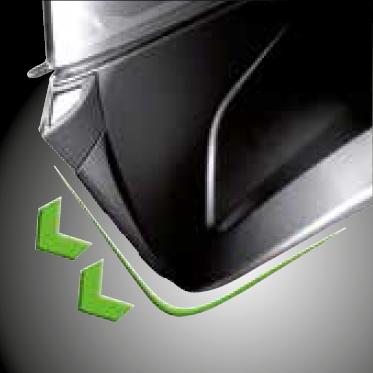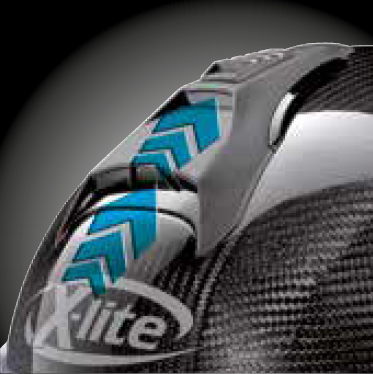 TVS (Touring Ventilation System)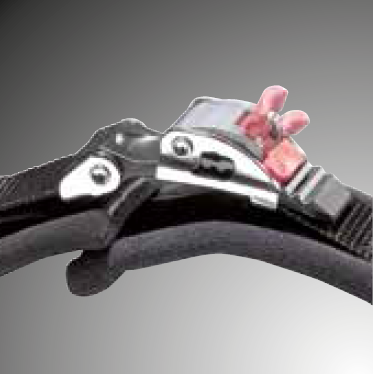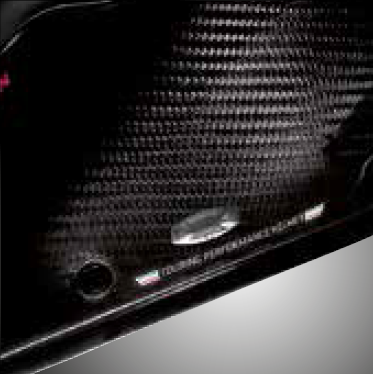 Set Up for N-Com Communication System
SIZE CHART :
This helmet comes with clear visor only. Other visor colours are sold separately.
Quick & Easy Reference Tool!
Check your head size using the measurement guide above & select the suitable helmet size for you.