Sale!
Nolan N70-2X Visor Sparepart (Metallic Silver)
RM380.00
Description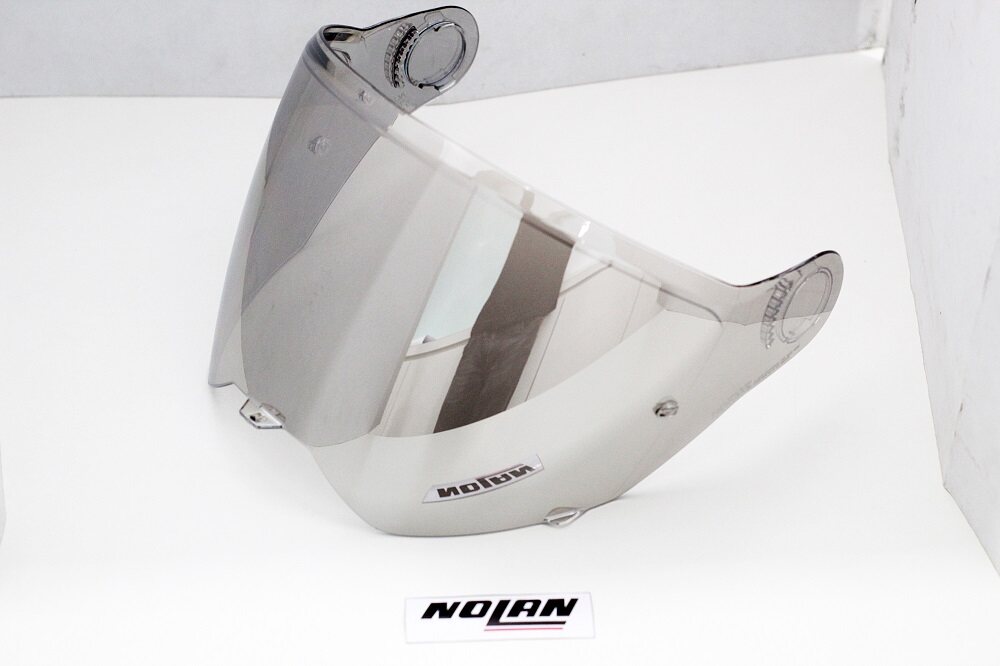 Sparepart for Nolan N70-2X
METALLIC SILVER
The large surface of the S/R (Scratch-Resistant) visor makes it possible to have a broader view, also lateral, thus highly increasing active safety. It is also able to protect rider's face from water and wind while guaranteeing air circulation within the helmet, if used in jet configuration. Furthermore, the particularly wide window allows the helmet to be used with a mask, even with the visor fitted and open.
Small (This visor is compatible for N70-2X helmet size of XXS, XS, S & M only!)
Large (This visor is compatible for N70-2X helmet size of L, XL, XXL & XXXL only!)
Compatibility: